Membership Discounts are automatically added based on the selection of a specific membership item.
To find where to add a membership discount:
Open the Scheduling Menu and Expand the Discounts section
Select Membership Discounts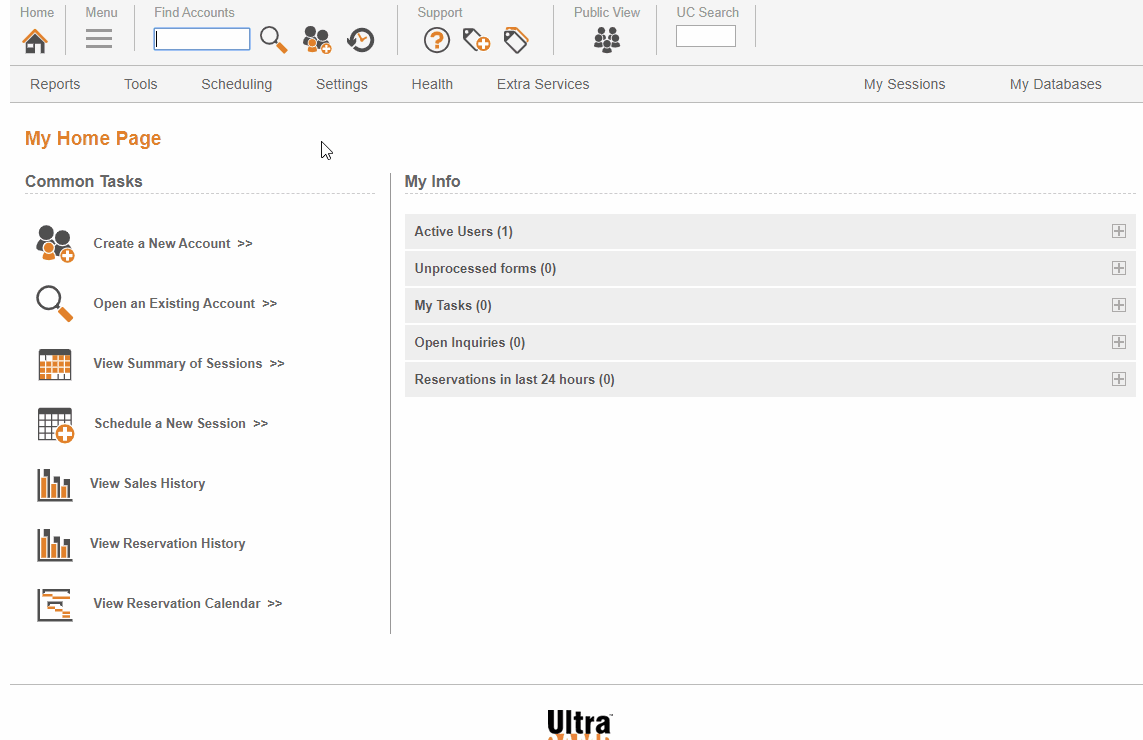 Create and Add a Membership Discount
To make a Membership Discount, take the following steps
Select a Location
Select the Member Group Item that will trigger the discount
Click the Load button
Check the box to the left of each session that should have the discount
Enter the discount value in the Amount field to the right of the selected session
[Optional] Uncheck the box to hide this discount from the Public
[Optional for Group Reservations] Uncheck the Per Person box if you want this discount only given once on group reservations
Click the Add Discounts box
Tip
If you want to use Membership Discounts, it's a good idea to make sure that you've added the appropriate Membership Question to your session(s). This is done in the Additional Information section of the Session Editing Wizard.
Watch Video: Adding a Membership Discount